(Click here to view better in your browser)
Get Ready For Fall With Big Clearance Savings!
And Get up to 24 Months Interest Free Financing or an Extra 4% Cash Discount*
Now is the time to get your home ready for Fall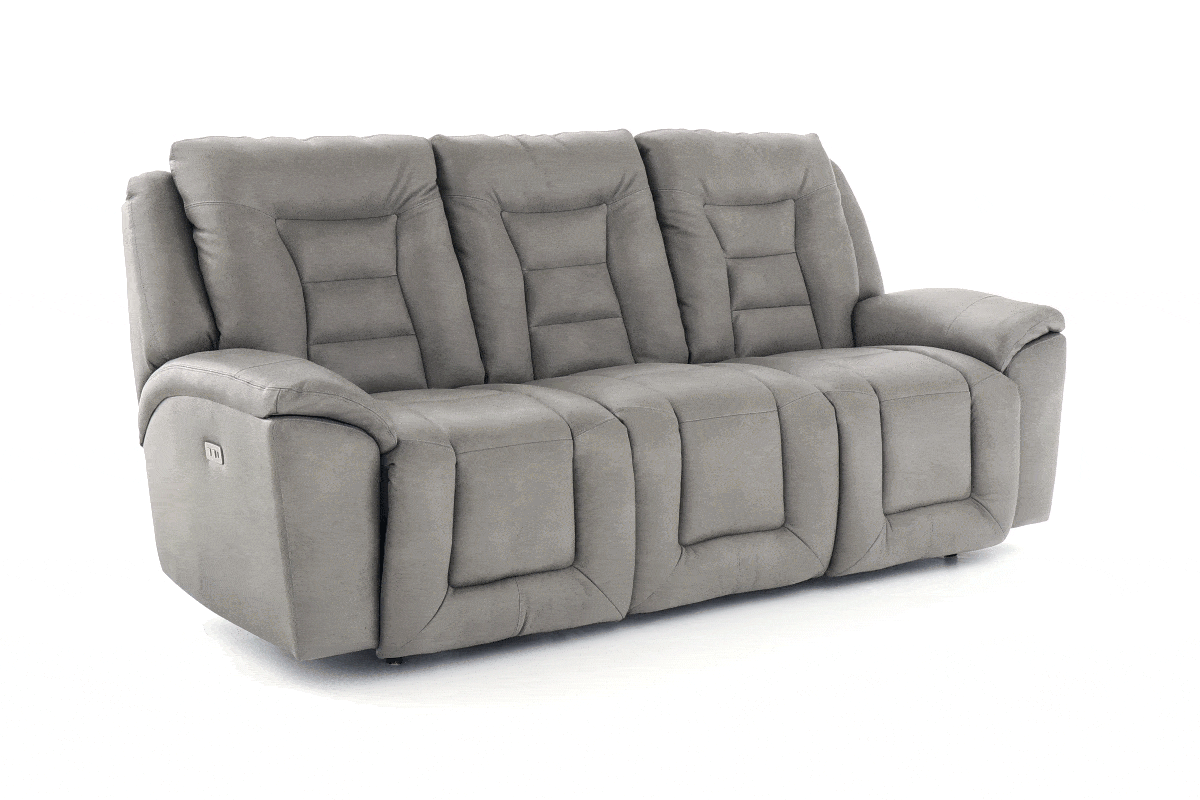 Shop motion furniture and Recliners for comfortable seats for the big games. Find your favorite seat from the hundreds of reclining chairs, reclining sofas and loveseats, or reclining sectionals we have in stock. Many with power recline and adjustable headrests for extra comfort.
______________________________________________________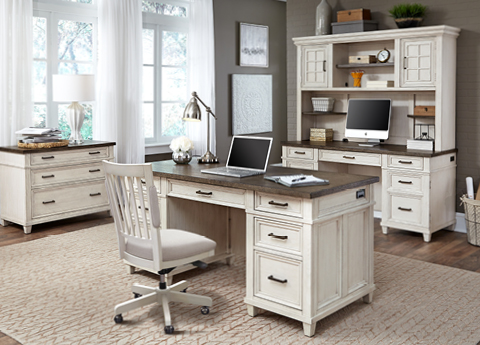 Shop Home Office furniture and get better organization and efficiency in your life, or a place to work from home or for the kids to study.
Come in and look at the many desks and desk chairs we have in stock to help you improve your working environment.
__________________________________________________________________

Start your fall with better sleep and more energy and get up to $700 off regular prices on our best cool sleeping mattresses from Serta, Simmons, and Tempur-Pedic.
Come in and try for yourself the extra sleeping comfort you can get from todays best mattresses and adjustable bed bases.
________________________________________________________
Get a Free Fall Home Decor Checkup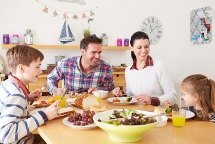 We are all spending more time in our homes since Covid and we are needing our homes to do far more things. Our homes may now need to be a functional office, a home school area, a game and entertainment area, and a comfortable personal retreat space when you need it. Now is the time to have a free 15 minute room design video chat with one of our professional home design consultants. Show us the problem areas that you would like to be more functional and let us answer any questions you have about making the room better serve your family's needs. We can also show you some great new multi-functional furniture that manufacturers have designed to help you meet all the demands a home now faces.
Just call us at 541-753-4851 to schedule an appointment for a Free Fall Home Function Checkup, at your convenience, using our DUO video chat app right from your cell phone or connected tablet. There is no cost or obligation. We just want to offer our skills to help you rework your home environment to better meet your needs, so you and your family love extra time at home.
* 24 month free financing on approved credit or 4% cash discount applies to purchases of $1997 or more made August 26 - September 12 2022. 12 Month free financing or a 2% cash discount is also available on purchases of $997 or more.
About Us
|
Room Planner
| Contact Us |
Financing

To Un-Subscribe from our Newsletter Click Here
Copyright © 2021 by Blackledge Furniture