Don't Miss Our Hot July Clearance
On now, with Markdowns and Special Pricing in all Departments.
Plus 12 Months to pay, or an Extra 2% Cash Discount!
Sofa Design Trends in 2022
It's a year for sophisticated, stylish, and oh-so-trendy sofas and sectionals. Learn how to keep this living room-staple up-to-date in 2022. When it comes to home dècor, the sofa continues to be a feature in the latest styles.
The past two years have created a continued appreciation of all things home, while expressing an optimism for new beginnings. This means a continuation of cozy spaces and a mix of bold colors, patterns, and neutral colors that have a soothing effect.
As the focal point of a living room or den, the sofa will define the space and influence the look and feel of the room. It should integrate seamlessly into the room's style, match the color palette, and go with the overall atmosphere. As one of the most important pieces of furniture in the room, it is the piece of the puzzle that is the key to a pleasing interior design.
The latest trends for stylish sofas express simplicity and comfort, aligning with the general mood of hope and optimism. Within those parameters, there is an array of options to match any style preference. Below are four sofa trends of 2022 to inspire you.
1. Retro Styles Return in a Big Way
Recently, we see a lot of retro elements in living room sofas. People are looking for more fun in their interiors. This means colors mixed with clean lines and geometric shapes. The 80s will show up with chrome, gold, and shiny finishes. A fresh take on retro style will feature soft lines and colors that seamlessly blend together.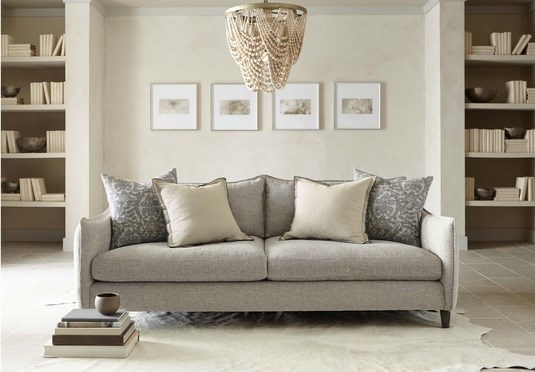 This trend feeds our longing for simplicity and functional use of space. Check out some of our contemporary styles with exposed legs, clean-lined arms, and plush cushions that add the right amount of softness.
2. Vintage Styles Bring Original Flair
Vintage-style pieces give a home a unique, comfy feel because they are unique and comfy. Whether your style is traditional, transitional, a vintage-style sofa brings in an air of old-world charm. It will become a point of interest in the space and add an original flair. This trend combines old values with modern concepts that complement any room.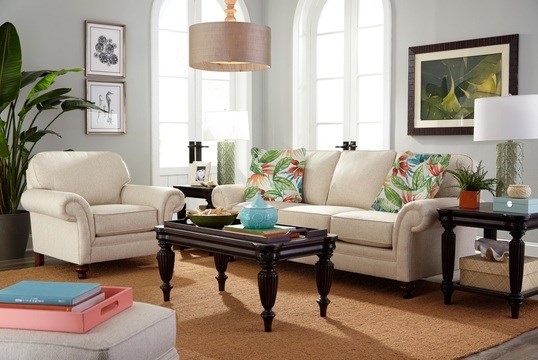 This style is easy to integrate into the design of a room by choosing classic furniture and reviving the style with modern materials. Create a stylish and welcoming feeling. Then add colorful accessories that highlight the bolster pillows and plants to liven up the room.
3. Cool Comfort with Modern Amenities
Recliners will always be on-trend, but these days, they come with fully loaded headrests that are adjustable at the touch of a button, power motion that lets you find the perfect angle, and plenty of USB ports for charging devices. Come in and check out the new styles from Flex-steel, La-Z-Boy,Superior Motion, Millenium, Omnia and others.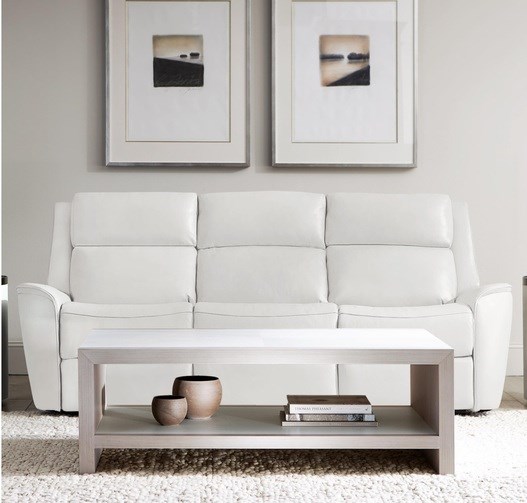 Keep it cool with white walls and neutral tones as you relax in this recliner that conforms to your body with luxurious comfort. Top grain leather or fabric upholstery offers a plush, high-end feel.
4. Warm Tones and Accents
People are craving a sense of warmth and comfort, and this will continue into next year and beyond. Organic tones such as chocolate brown, putty, tan, ochre, and rust augmented by natural textures make this color scheme soothing and relaxing. Additional small items such as glass accessories, specimen corals, and layered textiles make the space personal and keep it warm.
Check out some of or new transitional contemporary styles with overstuffed, plush pillows, generous armrests, and block wood feet. It's easy to imagine plopping down on this sofa to watch movies or take a nap.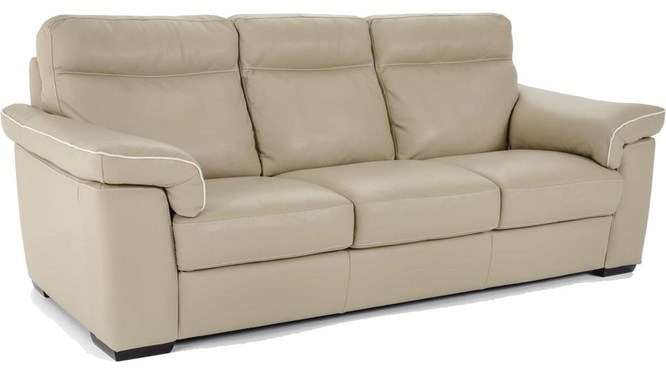 ofas like these are more than just trends, they have staying power that can work with many design styles. You can easily dress them up or down, depending on your style. If you are looking for a sofa to level up your design, stop into the store this week and talk with one of our professional design staff.
Furniture trends for 2022 take a nostalgic look at the past year while looking forward to what the future brings. It's a mix of old and well-known designs and shapes, as well as modern designs that aren't afraid of a splash of color. Nostalgia and comfort are paired with the desire for a fresh start. So, we can express hope and optimism by creating the home of our dreams with the perfect living room sofa.
About Us
|
Room Planner
| Contact Us |
Financing

To Un-Subscribe from our Newsletter Click Here
Copyright © 2021 by Blackledge Furniture