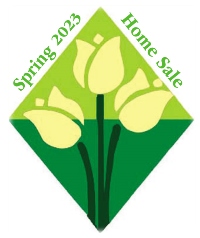 Tired of Winter? Brighten up your home during our Spring Sale and get great buys on markdowns in every department!
Plus get up to 36 Months Free Financing, or an Extra 4% Cash Discount*, so you can enjoy your brighter home today.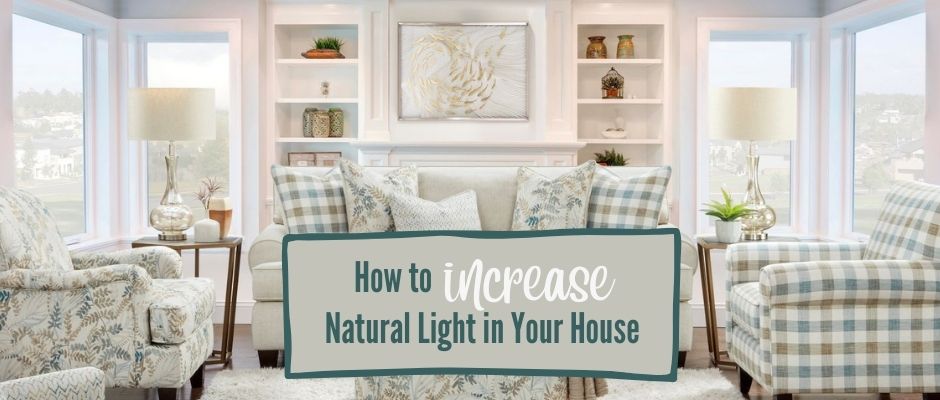 Lighter Colors
From ceilings to floors and everything between, bring in the light by choosing light colors. You'll brighten up any room with a lighter paint color. Shades of white, gray, or beige are good choices. You'll also want to go with gloss: Higher gloss paint will reflect more light than matte paint. Ceilings are usually white for several reasons. First, a white ceiling makes a room appear taller and bigger. White also reflects light, making your room brighter. Choose blond, gray, or natural hardwoods and tiles for the floors rather than darker varieties. Lighter rugs can also brighten up a darker floor.
Neutral Furniture
Lighter-colored furniture will help a room look lighter and brighter. Similarly to the room color, light and neutral furniture will help reflect light to add even more brightness. Choose neutral upholstery and add pops of color with pillows, rugs, and accessories. Switch dark lamp shades for lighter ones to brighten the room, both when the light is on and off. For larger furniture especially, lighter fabrics can help keep the room feeling open and bright.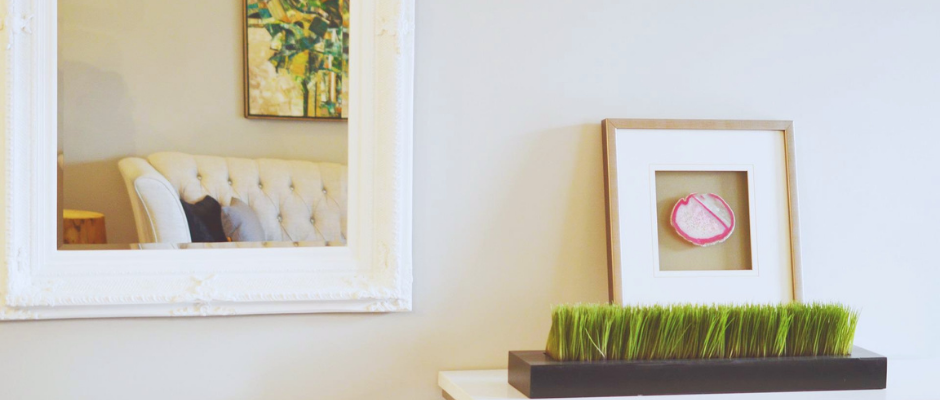 Reflective Surfaces
On top of light-colored walls and furniture, shiny surfaces also reflect light, so use this to your advantage throughout your home. Utilizing your wall space is a great way to maximize your interior design and increase natural light in your house. Put some mirrors on your walls to make the space look bigger and brighter. Use glass or shiny ceramic backsplash tiles in the kitchen for a reflective effect.
Trim Trees and Bushes
Keep your landscape neat and tidy so that surrounding light can come inside. There's only one thing worse than having a large, unkempt tree in front of your picture window: having a neighbor's tree or shrubs blocking the light. If that's the case, offer to help them trim their overgrown trees and bushes. Pruning trees and shrubs also keeps them healthy.
Wash Windows
The first reason to wash your windows is simple: Clean windows are more attractive than dirty ones. A bit less obvious? Dirt on your windows can filter sunlight and allow less of it into your home. Not only does that affect brightness, but it can also affect warmth as well. With clean windows, your house will feel warmer in cold weather and brighter throughout the year.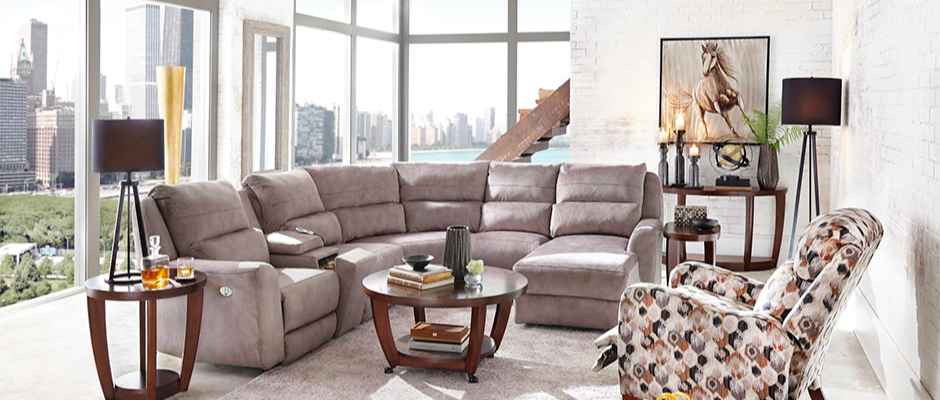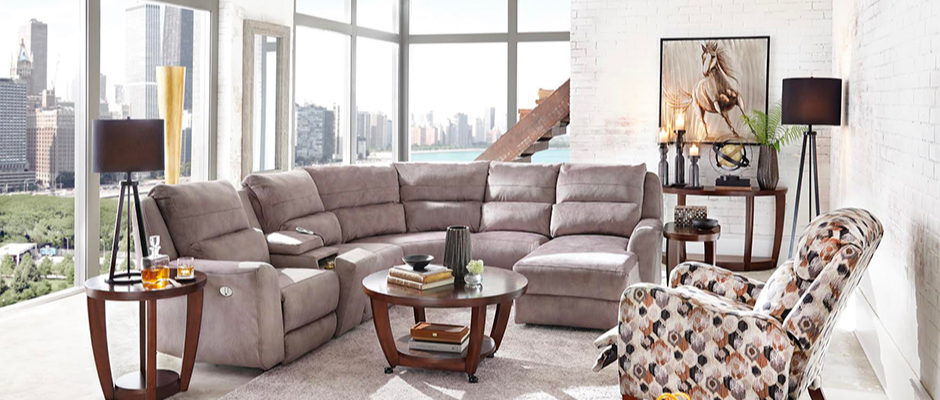 Skip Heavy Window Treatments
Consider skipping the curtains and keep your windows uncovered. This is especially true in a darker room or a room with a dazzling view. Can't stand bare windows? Try light and airy curtains instead of heavy, overbearing ones. Some windows will need coverings for privacy, insulation, or sun blockage so you can sleep. Choose blinds or shades you can adjust depending on the time of day.
Come in and let one of our Design Assistants show you some of the light and bright, but easy to care for, performance fabrics now available to help brighten your home without worry,
Learning how to brighten a room comes down to a few things: neutral colors, open spaces, and windows. Natural light in the home can be a practical and attractive design element in your living space.
* Get 36 month free financing or a 4% extra cash discount on purchases over $2997, or 12 month free financing or a 2% cash discount on purchases over $997. See your advisor for full details.